Update: Where can you meet Alit ladies? Can you arrive to Prague?
---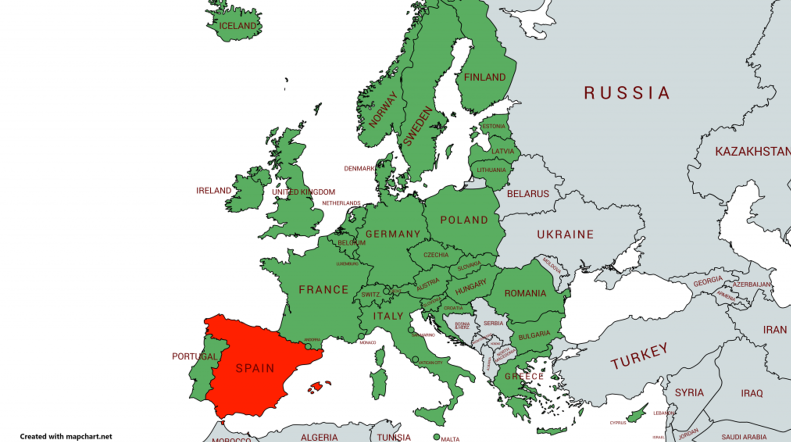 FAQ: I am a foreigner and I would like to visit Prague. Is it possible?

If you are a citizen or resident of the "Green country", yes, you can visit the Czech republic as a tourist without any restrictions (without a necessity to show a negative Covid test upon your arrival). But anyway, please, check the conditions for travelling on the website of your Ministry of foreign affairs. It is probable that you will need to have a Covid test before a return to your country.

I am in Prague. Where can I take the Covid test? When will I know the result?
You can go for a test at Prague airport between Terminal 1 and 2 (Opening hours almost non-stop: from 4:00 to 24:00) or in many other places. You will receive the result within 24 hours via SMS or e-mail.
Where can Alit ladies travel without restrictions?
Bulgaria, Croatia, France, Luxembourg, Poland, Portugal (Madeira and Azores - a Covid test upon arrival necessary). Sweden and Spain* (*after returning from Spain to the Czech republic, a lady must go for a test).
Where Alit ladies can travel with a negative Covid test (taken max. 48 hours before journey)?
Austria, Greece, Italy* (*the test can be taken upon arrival at the airport), Madeira and Azores, Malta, Slovakia

Currently we can´t travel to these countries:
Belgium, Cypruss, Denmark, Estonia, Finland, Germany, Great Britain, Hungary, Ireland, Latvia, Netherlands, Norway, Romania, Slovenia, Switzerland

Dear clients,
I hope you are well. We all are healthy and looking forward to meeting you soon in Prague or some of EU countries.

Sincerely Yours
Alice