PF: 2018: Thanks and Happy New Year to our Clients!
---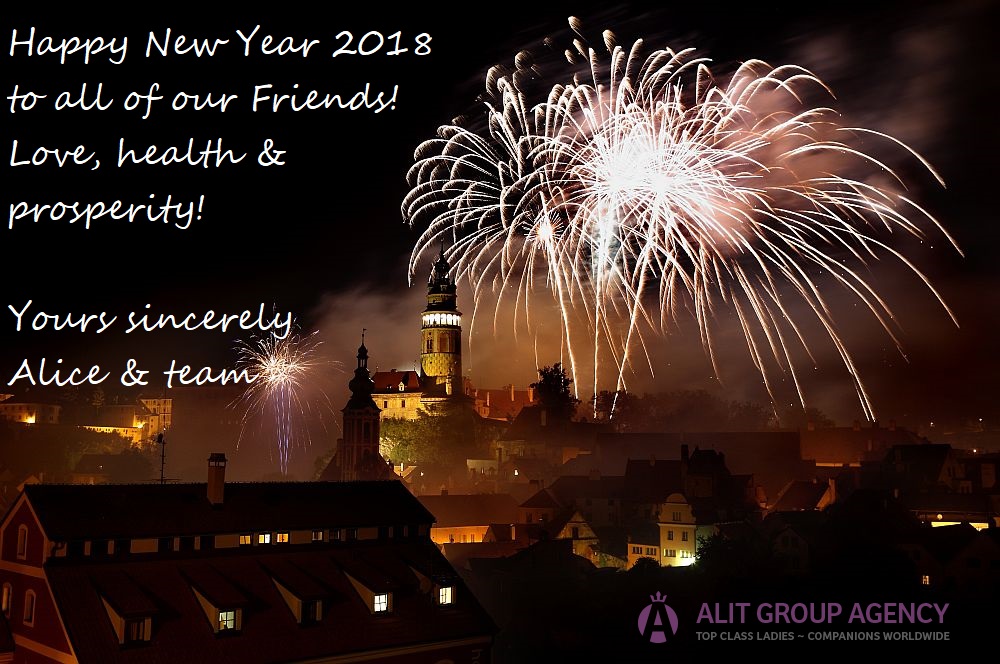 Dear Alit Group Friends & Dear Clients,
many of you have been using our services for more than 16 years. We really appreciate your loyalty. Let me thank you this way for your trust you placed in us and the services which we provide.
The motto od Alit Group is "We are here to make your life happier!"  I hope we succeeded and you have been having fun and happier life with us at least a little bit.
We wish you a joy, love, good health and prosperity in New Year 2018!
We are looking forward to hearing from you again soon.
Yours sincerely
Alice & Alit Group ladies