Merry Xmas & Happy New Year 2019!
---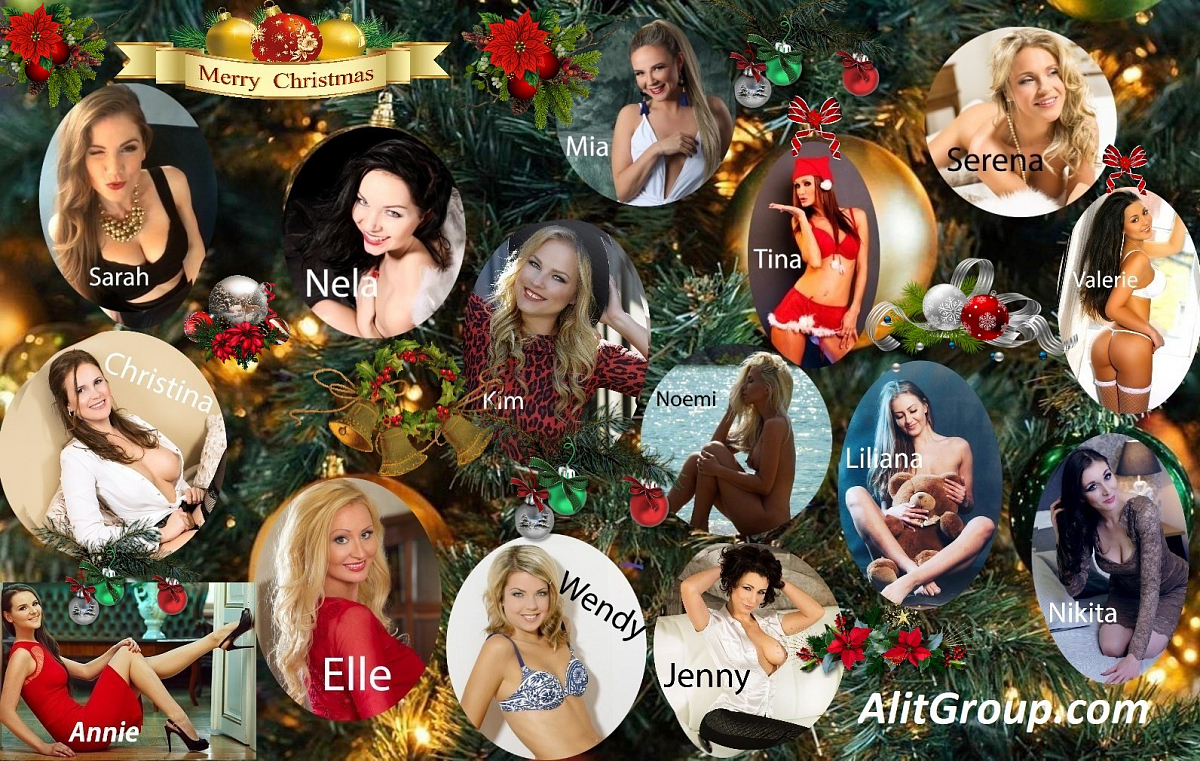 Dear Friends,
Health, Love and Happiness we wish to you, Merry Christmas and successful Happy New Year 2019!
It's our pleasure  to have you as a friend-client and we´re looking forward to serving you soon (btw, some of our ladies are still available on New Year´s Eve).
Alice & Alit Group ladies
P. S. This Christmas picture was home-made by myself and I am not a graphic artist so excuse my amateurism but important is that it was made with love for you :-). Enjoy and have fun.